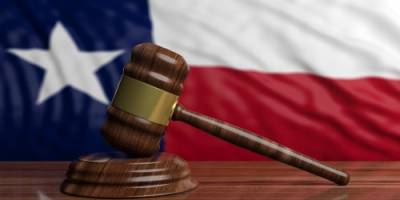 New laws are passed regularly, and in many cases, they go into effect on the first day of the following year. However, keeping up with changes to the law can be difficult, especially for members of the general public who are not well-versed in legal issues. It can be important to be aware of these changes, because they can affect people's lives in many ways. One Texas law that took effect on January 1, 2023 may play a role in cases involving bankruptcy or other debt-related issues. This law gives debtors more options for preventing creditors from seizing their assets following a legal judgment.
New Procedures for Claiming Exemptions to the Seizure of Personal Property by Creditors
HB 3774 made a number of changes to the justice system in Texas, but one of the most important changes involved the rules that will be followed when debtors assert exemptions to asset seizure. This may be an issue in cases where creditors pursue lawsuits against debtors in an attempt to recover unpaid debts. After a creditor obtains a judgment against a debtor, they may then take action to seize the debtor's assets, including funds in bank accounts, vehicles, or other personal property. However, certain assets are exempt from seizure under the law, and HB 3774 required the Texas Supreme Court to implement new rules that will allow debtors to claim these exemptions and prevent the loss of their property.
...