Watauga Bankruptcy Lawyer
Watauga Bankruptcy Lawyers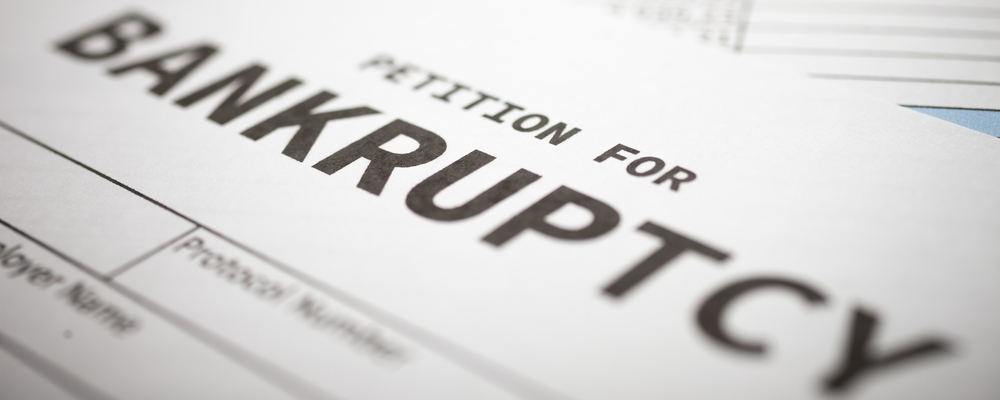 Achieve Financial Freedom With Our Watauga, Texas Bankruptcy Attorneys
Dealing with overwhelming debt can be an incredibly stressful experience. When you find yourself in a situation where your debts have become unmanageable, bankruptcy may be the solution that allows you to regain control of your financial life and get a fresh start. At Acker Warren P.C., our team of experienced attorneys is here to guide you through the complex process of filing for bankruptcy. With our help, you can move forward toward a brighter future.
Understanding Bankruptcy
If you are considering filing for bankruptcy, it's important to understand what it entails and how it can potentially benefit you. Bankruptcy is a legal proceeding that provides individuals or businesses with financial relief by eliminating or restructuring their debts. It is governed by federal law and offers two main types of bankruptcy options: Chapter 7 and Chapter 13.
Chapter 7 Bankruptcy: This form of debt relief is sometimes referred to as "fresh start" bankruptcy, and it will allow most types of debts to be discharged or eliminated entirely. This type of bankruptcy is typically available to individuals or small business owners who have limited income and few valuable assets. The process involves gathering all necessary financial information, including income, expenses, assets, liabilities, and any current contracts or agreements in order to determine eligibility for Chapter 7. If eligible, our skilled attorneys will work closely with you throughout the entire process, ensuring that forms and documents are completed and submitted correctly and representing your interests before creditors or court trustees if needed.
Chapter 13 Bankruptcy: This type of bankruptcy allows individuals with regular income to create manageable repayment plans that will generally last from three to five years, and a debtor will be able to retain ownership of their property/assets. When filing for Chapter 13, our attorneys will assist you in developing a detailed repayment plan that fits your unique situation and income level. This can help you catch up on missed mortgage or car loan payments while keeping your home or vehicle.
How Acker Warren P.C. Can Help
When facing complex bankruptcy-related issues, having an experienced attorney by your side can make all the difference. At Acker Warren P.C., we are dedicated to providing compassionate, professional legal assistance tailored to meet your specific needs throughout the bankruptcy process. We can assist with:
Evaluating your financial situation: We understand that each individual's financial circumstances are unique. Our attorneys will carefully assess your current financial situation by reviewing essential documents such as income statements, tax returns, creditor records, and outstanding debts. With this information in hand, we will provide an honest evaluation of whether bankruptcy is truly the right option for you, and we will discuss alternative strategies if applicable.
Filing proper paperwork: The forms and legal documents involved in filing for bankruptcy can be complex. Our knowledgeable team will guide you through gathering all necessary documentation and ensure accurate completion of forms to avoid any delays or complications with the court system.
Negotiating with creditors: Dealing directly with creditors during the bankruptcy process can be overwhelming and emotionally draining. Our experienced negotiators are skilled at communicating with creditors on your behalf. We leverage our experience and knowledge of relevant laws to negotiate favorable debt settlement agreements whenever feasible.
Protecting your rights: In a time when it may feel like everyone is coming after you financially, a lawyer from Acker Warren P.C. will be there to protect your rights as a debtor. Our attorneys will ensure that you are treated fairly throughout the bankruptcy process.
Keeping your future in mind: Bankruptcy can significantly impact your financial future. We strive to help you make informed decisions while considering the short-term and long-term implications of the choices you make. Our goal is not only to guide you through the bankruptcy process successfully but also to set you up for a sound financial future in the years to come.
Contact Our Watauga, TX Bankruptcy Attorneys Today
Contact us at 817-752-9033 for a free, confidential consultation regarding your bankruptcy case. We are here to provide compassionate guidance, ensuring that you understand all available options. By working together with us, you can forge a path toward financial freedom.