Arlington Chapter 13 Bankruptcy Attorney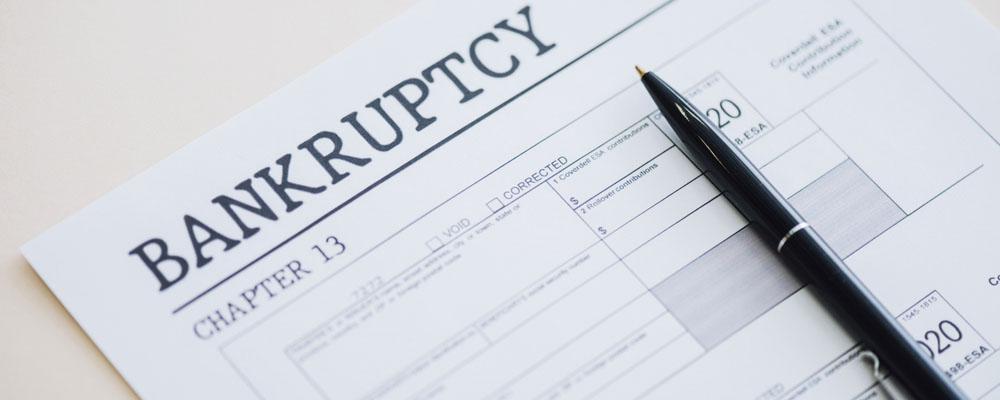 Lawyers in Tarrant County for Debt Reorganization Bankruptcy Proceedings
At Acker Warren P.C., we realize that Chapter 13 bankruptcy may be appropriate for those who make a decent living and wish to avoid foreclosure on their homes. It is also available for some small businesses. Our team has more than 20 years of combined experience in the practice of bankruptcy law, and we have the tools to help you build a more secure future.
In a Chapter 7 bankruptcy, you can obtain protection from creditors and relief from debt, but, in certain cases, you could be required to sell off non-exempt assets to pay off your debts. When you file under Chapter 13 of the U.S. Bankruptcy Code, however, you can get the protection you need without having your assets liquidated. Chapter 13 bankruptcy is often referred to as "wage earner's bankruptcy" or "reorganization" bankruptcy because the process involves reorganizing your finances to repay some or all your debts in a three- to five-year period. Once you complete the plan, your remaining debts will be discharged if they are eligible.
Qualifying for Chapter 13
If you are considering bankruptcy, you probably thought about Chapter 7 bankruptcy first. In order to qualify for Chapter 7, you must meet certain income requirements. These requirements are intended to keep higher-earning people using Chapter 7 to escape responsibility for their debts. Before you begin the bankruptcy process, our lawyers will work with you in reviewing your situation and passing the "means test." The means test begins with a comparison of your income against the median income in your county, taking your household size into account. If you are below the median income, Chapter 7 is possible. If you are above the median income, Chapter 13 might be your best option for wiping out your eligible debt. In some cases, Chapter 13 may be preferable, even if you qualify for Chapter 7. There are also limits to the amount of debt that can be addressed in Chapter 13 proceedings.
The Chapter 13 Process
As the first step in a Chapter 13 bankruptcy, the team at Acker Warren P.C. will help you compile a list of your income, assets, expenses, and debts. We will also work with you in developing a realistic reorganization plan and schedule for the repayment of your debts in accordance with Chapter 13 requirements. Then, you will complete an online or telephone credit counseling program that is approved by the bankruptcy court.
It is up the bankruptcy court to determine whether it will accept the terms of your proposed plan. Your plan must prioritize obligations like child support, certain taxes, and secured debts like a home or car. These debts must be paid in full while unsecured debts like medical bills and credit cards may receive partial payments under the plan.
If the court approves your plan, it is up to you to complete it as promised. Failure to do so could result in the court converting your case to a Chapter 7 in which your assets could be liquidated. When you complete the plan successfully, however, your remaining eligible debts will be discharged so that you can get the fresh start you deserve.
Call 817-752-9033 to Get Started
For more information about qualifying for Chapter 13 bankruptcy, contact our office. Call 817-752-9033 for a free, confidential consultation and case analysis. Acker Warren P.C. works on behalf of clients in Arlington, Fort Worth, Parker County, Dallas County, Tarrant County, and the surrounding communities.