Arlington Chapter 11 Bankruptcy Attorney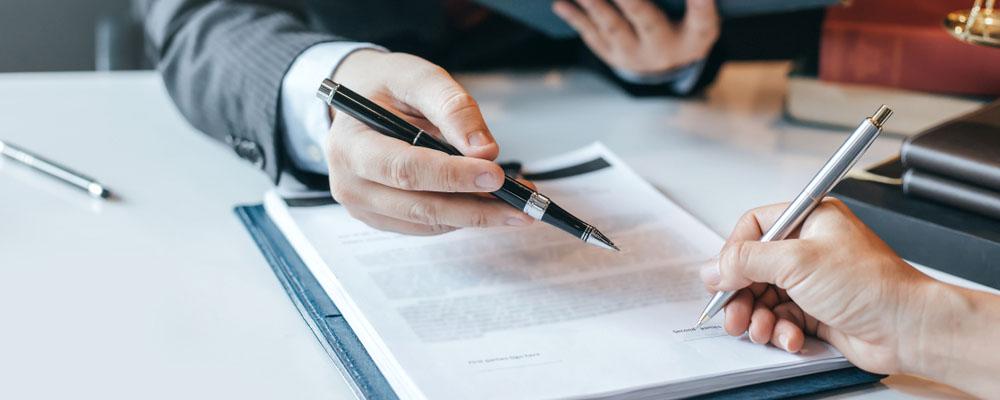 Attorneys for Personal and Corporate Bankruptcy in Tarrant County
When a corporation or partnership is in financial trouble, there are often several options available. One such option is filing for bankruptcy under Chapter 11 of the U.S. Bankruptcy Code. In a Chapter 11 bankruptcy, a filer is usually looking for time to restructure their finances and pay down their debts. Under the law, both individuals and businesses can file for Chapter 11 bankruptcy, but it has traditionally been more often associated with larger companies and corporations looking to stay afloat.
At Acker Warren P.C., we understand the complexities associated with Chapter 11 filings, and we know that the process can be time-consuming and expensive. With more than 20 years of combined experience, our attorneys can help you determine if Chapter 11 is the best option for your financial crisis.
Why Choose Chapter 11?
Chapter 11 bankruptcy may be appropriate if your long-term revenues will be greater than the amount that would be generating by selling off your assets. In essence, Chapter 11 afford your creditors the ability to collect more on the debts that they are owed than would be collected through liquidation. To qualify for a Chapter 11 bankruptcy, you will need to reorganize your finances and create a repayment agreement with your creditors. The reorganization may include transferring stock to creditors, selling parts of the company, restructuring employment agreements and more.
During Chapter 11 proceedings, a creditors' committee will be created to represent the interests of the creditors who hold your unsecured debt. The creditors' committee will negotiate with you regarding repayment options and your plans for the future. In some cases, there may be several creditors' committees. Shareholders may also form a committee to participate in the Chapter 11 process.
The Process of Chapter 11 Bankruptcy
When you or your company files for Chapter 11 bankruptcy, the court will issue an automatic stay to stop collection actions, including repossession, foreclosure, asset garnishment, and harassment from creditors. While you begin reorganization, you will be considered a "debtor in possession" which means that you will still own your company and have control of your assets. The company can continue business operations as well. A trustee will not be named unless the court determines that fraud or mismanagement has occurred.
The Chapter 11 filing will also allow the filer to void certain payments and purchases made in the period prior to the filing, and the payments will be returned to the filer to become part of the reorganization plan. This is done to prevent asset manipulation and to stop the filer from prioritizing certain creditors over others.
The filer must submit an accounting of all assets and the debts from which protection is being sought. The "creditors' right to question the debtor" allows the filer's creditors to conduct their own investigations into the case so they can negotiate from a position of strength. For large, complex companies, this step can be extremely complex and may take many months.
Once the reorganization plan is submitted, the filer's creditors and stockholders vote on whether to approve it. If the creditors approve, the bankruptcy court can override a veto by the stockholders. If the plan is approved by the court, it will be certified and confirmed, and the filer must make the agreed upon payments to the creditors.
Contact Us for Help
There are many important factors to consider when filing for Chapter 11, including the company's stock value, limitations on capital improvements, and the consequences of failing to comply with the terms of the reorganization. These considerations can be Chapter 11 bankruptcy extremely complex, but an experienced attorney at Acker Warren P.C. can help. Contact our office to learn more today. Call 817-752-9033 for a free consultation. We serve individuals and businesses throughout North Texas, including in Arlington, Fort Worth, Parker, Tarrant County, and Dallas County.