Irving, TX Bankruptcy Lawyer
Irving, TX Bankruptcy Lawyer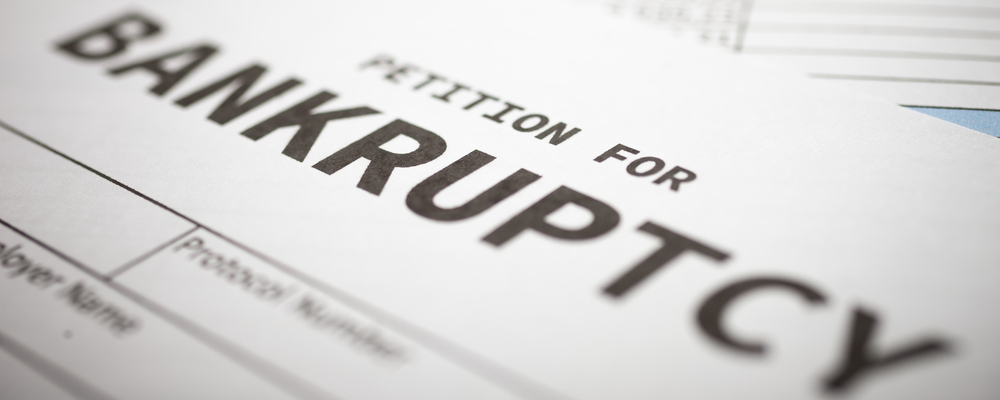 Experienced Attorneys for Bankruptcy in Texas
Are you feeling overwhelmed by debt and struggling to make ends meet? Are creditors constantly hounding you? Is the fear of losing your home or possessions keeping you up at night? If this sounds familiar, it may be time to consider filing for bankruptcy. However, the world of bankruptcy law can be complex and confusing, which is why selecting the right legal representation is crucial as you determine what steps you can take to address your outstanding debts. At Acker Warren P.C., we understand the challenges you are facing, and we are here to provide the guidance you need to start anew.
Why Choose Our Irving Texas Bankruptcy Lawyers?
When it comes to choosing a bankruptcy attorney, experience is one of the most important factors to consider. Our team of dedicated attorneys has extensive experience assisting individuals and businesses in Irving, Texas, and the surrounding areas in finding relief from overwhelming debts. We possess a deep understanding of bankruptcy laws and procedures, and we are committed to delivering personalized, empathetic, and effective legal representation to each and every client.
Here are a few compelling reasons why you should choose our firm to help with your case:
Proficiency in bankruptcy law - The laws that play a role in the bankruptcy process are intricate, and they are also constantly evolving to address the issues that affect both debtors and creditors. Our attorneys possess a comprehensive understanding of both federal and Texas bankruptcy laws, and we strive to stay up to date on any changes or advancements in the field. We have successfully handled a wide range of bankruptcy cases, including Chapter 7, Chapter 13, and Chapter 11 bankruptcies. Whether you are pursuing bankruptcy as an individual, a family, or a business owner, we have the knowledge and skills to guide you through the bankruptcy process and help you achieve the best possible outcome.
Tailored approach - Every client's financial situation is unique, and we believe that you deserve individual attention when addressing your concerns about the debts you owe. Our attorneys will actively listen to your concerns, gain a full understanding of your financial situation, and develop a customized strategy that will meet your specific needs. We will explain all available options, help you understand the potential consequences of different forms of bankruptcy or other debt relief options, and guide you toward the most suitable course of action. Our goal is to provide you with the information and support you need so that you can make informed decisions about your financial future.
Compassionate assistance - We understand that financial difficulties can take a toll on your emotional well-being. Our team takes a compassionate, non-judgmental approach, and we will serve as your guide throughout the bankruptcy process. We will be there to address your questions, alleviate your concerns, and provide assistance at every step. Our aim is to reduce your stress and help you regain control of your financial life.
Strong advocacy - When you choose our firm, you can be confident that you will have a strong advocate fighting for your rights and best interests. We will help you gather all of the necessary financial documentation or other information that could affect the outcome of your case, and we will make sure all forms and legal documents are prepared and filed correctly. We will work tirelessly to safeguard your assets and help you discharge your debts, and if necessary, we can negotiate with creditors and work out agreements for loan modifications or debt settlement. We will always be in your corner, helping you achieve the best possible outcome to your debt-related issues.
Contact Our Irving Bankruptcy Lawyers
If you are feeling overwhelmed by debt, bankruptcy may be your best option for relief, but you will need to make sure you follow the right procedures during your case. Acker Warren P.C. can make sure your legal and financial issues will be handled correctly as you file for bankruptcy, and we will work closely with you to implement the solutions that will provide for your ongoing success. Do not let debt control your life any longer. Take the first step towards financial freedom by reaching out to us today. Contact us at 817-752-9033 to set up a free consultation. Let us help you find a fresh start and a brighter financial future.