Arlington Credit Card Debt Attorney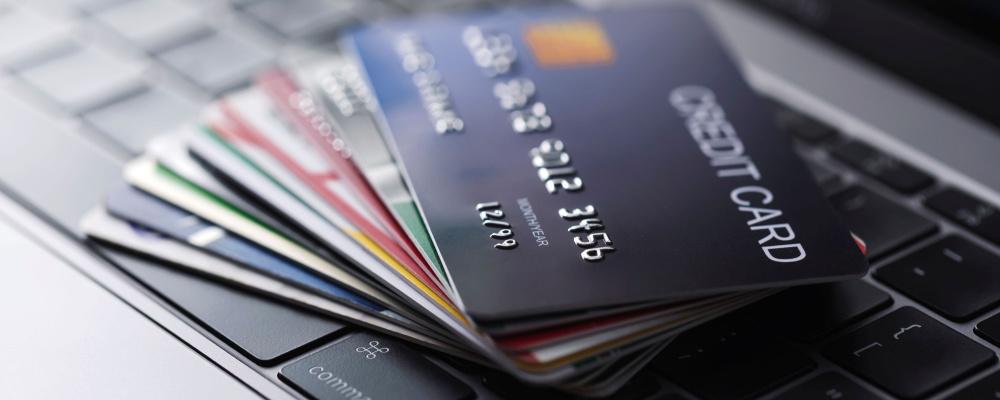 Lawyers in Tarrant County Helping Clients Seek Bankruptcy Protection From Credit Card Debt
For many, "bankruptcy" is a dirty word with serious negative connotations. Because of this, an individual might be afraid of filing for bankruptcy, even when it truly is the best course of action. At Acker Warren P.C., we represent individuals and businesses in Chapter 7 bankruptcy proceedings for credit card debt relief throughout the greater Dallas-Fort Worth region. In many cases, filing for Chapter 7 bankruptcy is the easiest and most affordable way to effectively resolve your debts, including debts related to credit card use.
The Dangers of Credit Card Debt
Whether it was caused by an unexpected personal financial crisis, or you simply stopped paying attention to how much you were spending, it is frighteningly easy to get buried by credit card debt. One day everything seems fine, and in just a few weeks, you could feel all but buried by credit card bills without the resources to start digging your way back out.
Once you get behind on your credit card payments, it can be nearly impossible to get back on track. The banks that issue credit cards will raise your interest rates when you fall behind. They will charge late fees, over-limit fees, and many other fees that only increase the amount that you owe on your balance. From there, credit card companies may turn your account over to debt collectors, who then start calling you at work and home and generally causing you a great deal of stress.
The attorneys at Acker Warren P.C. know how frustrating it is to find yourself in the midst of overwhelming debt, and we have helped hundreds of individuals and families who were once right where you are now. We understand the ins and outs of bankruptcy in the state of Texas, and we know how to get you the protection and debt relief you need so that you can start fresh.
Stop the Harassment Right Away
Harassment from collection companies can drive you crazy, and it can even affect your mental health and well-being. Constant calls, letters, threats, and more can leave you feeling trapped and hopeless. The good news is that filing for bankruptcy protection immediately puts a stop to all creditor collection efforts, including the annoying phone calls at all hours of the day. By law, an "automatic stay" is initiated upon a filing for bankruptcy. Any creditor that continues to bother you could face sanctions from the bankruptcy court, and our firm is prepared to help you hold such creditors accountable.
Getting a Fresh Start
It is important to realize that there are alternatives to bankruptcy that might be able to help you manage your credit card debt. However, bankruptcy is the only way to have your debt discharged by the court. Credit card debt is a type of unsecured debt, which makes it eligible for discharge through bankruptcy proceedings.
If your income is not sufficient to pay back the credit card debt that you have accumulated, you could qualify for Chapter 7 bankruptcy. Thanks to permissive exemption laws in Texas, you will probably be able to have your credit card debts and all other eligible discharged without having to give up your home, vehicle, or other property.
You might also be surprised at how quickly filing for bankruptcy starts to help your financial situation. In fact, many of our clients report to us that they start receiving auto refinancing offers and offers for new lines of credit within just a few weeks—sometimes even while the proceedings are ongoing. With our help and guidance, you can begin to rebuild your credit for a fresh start in the wake of your bankruptcy.
Call 817-752-9033 Today
If you are caught in the vicious cycle of credit card debt, do not hesitate to contact the office of Acker Warren P.C. today. Call 817-752-9033 to schedule a free consultation and review of your case. Let us help you get the fresh start you deserve.