Dallas, TX Bankruptcy Lawyer
Dallas, TX Bankruptcy Lawyer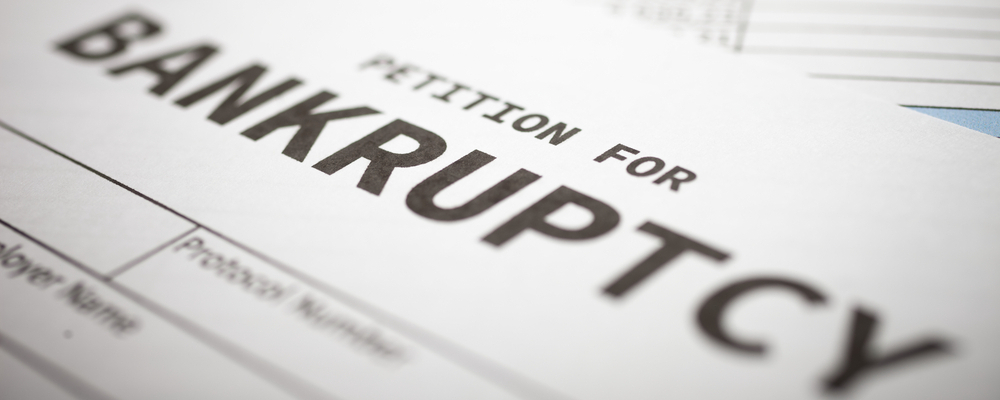 Experienced Bankruptcy Attorneys in Texas
Are you burdened by debt and financial hardship? Are you unsure about how to navigate the complex world of bankruptcy law? The team of experienced Dallas bankruptcy lawyers at Acker Warren P.C. is here to help you find a fresh start and regain control of your financial future. With our extensive knowledge of the law and our compassionate approach to addressing debt-related issues, we can guide you through the bankruptcy process and help you achieve the best possible outcome to your situation.
Why Choose Acker Warren P.C. to Assist With Debts and Bankruptcy?
As you take steps to address your outstanding debts and determine the forms of relief that may be available to you, it is crucial to work with an attorney who has the knowledge and experience needed to handle your case effectively. At Acker Warren P.C., we have been serving clients in the Dallas area for years, and our track record of success speaks for itself. Here are some compelling reasons to choose us as your trusted legal representative in your bankruptcy case:
Experience in bankruptcy law - The laws that affect bankruptcy cases are complex and constantly evolving. Our lawyers focus on this area of law, and we work to stay up-to-date with the latest changes and developments. We have a deep understanding of the U.S. Bankruptcy Code and other laws that may play a role in these cases, and we know how to navigate the legal system to protect your rights and interests. Whether you are considering Chapter 7, Chapter 13, or other forms of debt relief, we can provide the knowledge and experience needed to guide you through the process.
Personalized approach - At Acker Warren P.C., we know that every client's situation is unique. We take the time to listen to your concerns, assess your financial circumstances, and build an effective strategy that will meet your needs. We believe in open and honest communication, and we will keep you informed and involved throughout every step of the bankruptcy process. Our goal is to provide you with the individual attention and support you deserve during this challenging time.
Comprehensive legal services - Bankruptcy is just one piece of the puzzle when it comes to resolving your financial difficulties. At Acker Warren P.C., we offer legal services to address all aspects of your financial situation. From debt settlement and loan modification negotiations to foreclosure defense and creditor harassment, we can put our resources and skills to work to address your legal needs. Our comprehensive approach ensures that we can provide you with effective solutions to your financial challenges.
Strong advocacy - When you choose us as your bankruptcy lawyers, you can rest assured that you will have a strong advocate on your side. We are dedicated to fighting for your rights and protecting your best interests throughout the bankruptcy process. Our team will work tirelessly to build a compelling, evidence-backed case that presents your financial situation in the most favorable light. We will negotiate with creditors, handle all necessary paperwork, and represent you in court when needed to ensure the best possible outcome for your case.
Compassionate support - We understand that dealing with significant debts and seeking relief through bankruptcy can be an emotionally challenging experience. Our team is here to provide you with the support you need during this difficult time. We will listen to your concerns, answer your questions, and provide guidance and reassurance throughout the process. Our goal is to alleviate your stress and help you move forward with confidence toward a brighter financial future.
Contact Our Dallas Bankruptcy Attorneys
If you are contemplating bankruptcy or are struggling with debts and financial problems, you do not need to face these issues alone. At Acker Warren P.C., experienced Dallas bankruptcy lawyers are ready to help you receive a fresh start. We are committed to providing you with personalized, comprehensive legal services and strong advocacy every step of the way. Contact our firm today at 817-752-9033 to book a free consultation. Let us help you regain control of your financial future.