Las Colinas Bankruptcy Lawyer
Las Colinas Bankruptcy Lawyer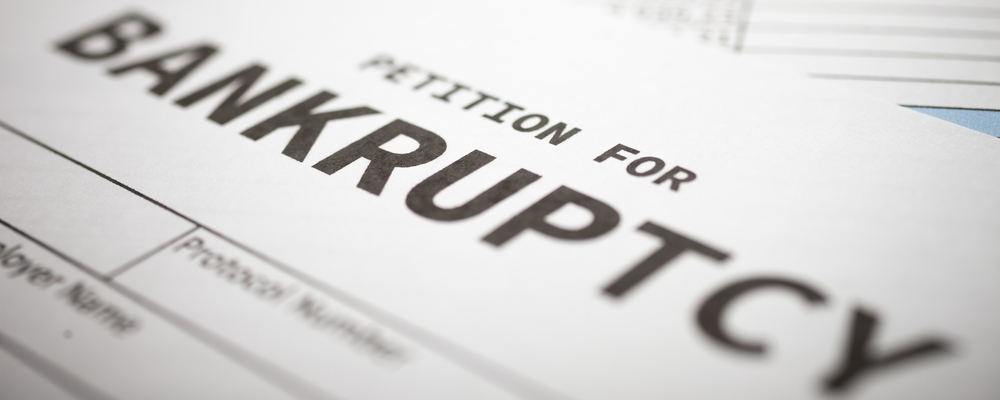 Las Colinas Bankruptcy Attorney Guiding You Towards Financial Freedom
If you are facing overwhelming debt and financial difficulties, it may be time to consider filing for bankruptcy. Discharging your debts through bankruptcy can provide you with a fresh start and the opportunity to rebuild your financial future. However, the bankruptcy process can be complex, and it can be very challenging without the guidance of an experienced attorney.
At Acker Warren P.C., we are dedicated to helping individuals and businesses in Las Colinas, Texas, find relief from debt and achieve a brighter financial future. We understand the concerns that people face in these situations and the difficulties they experience when dealing with harassment from creditors, legal judgments that could lead to wage garnishments or liens on their property, or the potential loss of a home through foreclosure. We can provide the assistance and representation you need as you determine your best options for eliminating your debts and receiving a fresh financial start.
Comprehensive Bankruptcy Services
At Acker Warren P.C., we understand that every client needs to address unique financial concerns. That is why we offer comprehensive bankruptcy services tailored to meet your specific needs. We have extensive experience in all aspects of bankruptcy law, and we can guide you through the process from start to finish.
Our bankruptcy services include:
Why Choose Acker Warren P.C.?
Choosing the right bankruptcy attorney is crucial to the success of your case. At Acker Warren P.C., we have helped numerous clients achieve debt relief and a fresh financial start. Here are a few reasons why you should choose us:
Experience: Our bankruptcy attorneys have years of experience handling complex cases involving multiple types of assets and debts. We understand the intricacies of bankruptcy law, and we can offer the knowledgeable guidance you need.
Personalized attention: We believe in working closely with every client and crafting solutions that will meet their unique needs. We will take the time to understand your situation and develop a customized strategy to help you achieve your goals.
Compassionate support: We understand that financial concerns can be stressful and overwhelming. Our team is here to provide the support you need throughout the bankruptcy process, answering your questions and addressing your concerns.
Strong advocacy: We are dedicated to protecting your rights and advocating for your best interests. We will fight to ensure that you receive the debt relief you deserve and that your rights and interests will be protected throughout the bankruptcy process.
Contact Our Las Colinas Bankruptcy Attorneys
If you are considering bankruptcy, or if you need assistance with any other issues related to debts, foreclosure, or repossessions, we are here to help. Contact Acker Warren P.C. today at 817-752-9033 to set up a free consultation. We will review your financial situation, explain your options, and help you make informed decisions about the best course of action for your future. Do not let overwhelming debt hold you back any longer. Get started on the journey toward a brighter financial future with the assistance of our experienced, compassionate attorneys.