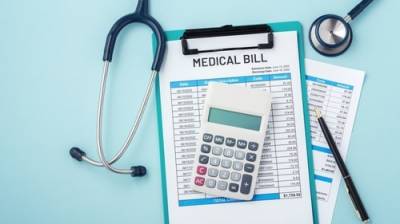 Managing healthcare expenses, as well as medical bills, can be difficult. But there are ways to decrease these expenses and potentially reduce your medical debt. Here are some important factors to consider when dealing with medical debt in Texas.
Understanding the Medical Bill
To avoid confusion, it is crucial to know why you are being charged in medical bills. These bills can contain complex codes and language that might not be familiar to you. You can ask for a detailed bill that explains the cost of each service. This can help you identify mistakes or repeated charges that you can question.
Insurance Verification
Ensure that your healthcare provider has all the correct insurance information. Miscommunications between the provider and the insurance company can sometimes result in charges that should have been covered. Review your insurance policy to understand what is covered, and cross-check it with your bill. This will help you identify any discrepancies that need to be addressed.
...