Foreclosure and Real Estate Defense
Arlington Foreclosure Defense Attorney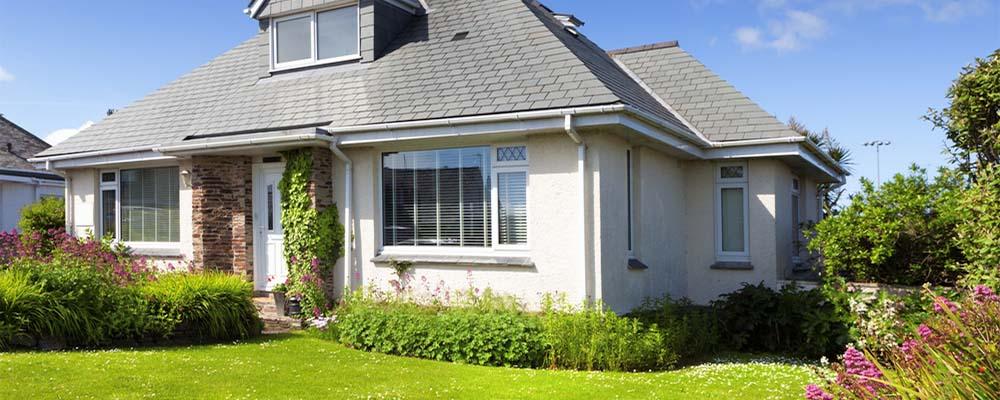 Lawyers in Tarrant County Helping You Stay in Your Home Despite Bankruptcy
If you have fallen behind on your mortgage, you could be facing foreclosure and the loss of your home. You may have options for getting your payments caught up, refinancing your loan, or modifying the terms of your existing mortgage. Depending on the circumstances, however, filing for bankruptcy protection might be your best course of action to help you avoid foreclosure and to keep you in your home.
The skilled attorneys at Acker Warren P.C. have more than 20 years of combined experience helping clients stop foreclosure proceedings through bankruptcy. We know that the decision to file bankruptcy is not an easy one, but it could represent an opportunity for getting the fresh start that you deserve. Just as importantly, it could help you prevent the bank from taking your family's home.
Automatic Stays in Bankruptcy
When you file for bankruptcy under Chapter 7 or Chapter 13 of the U.S. Bankruptcy Code, the bankruptcy court will automatically issue an order to stay all collection activities regarding your debts. This includes foreclosure proceedings. Creditors and lenders who violate the stay could face sanctions from the court. A lender, however, can file a motion to lift the automatic stay. If the motion is approved, the lender may continue with the foreclosure. For example, if you fell behind on your mortgage or trustee payments post-petition (after a bankruptcy is filed), the court could grant the motion to lift the stay and allow the mortgage company to again proceed with foreclosure. A qualified bankruptcy attorney from our firm can help you determine is such a scenario is likely in your case.
Chapter 7 Does Not Stop Foreclosure
If you file for Chapter 7 bankruptcy, your eligible debts will be discharged upon completion of the proceedings. Discharging a mortgage debt, however, does not necessarily prevent the lender from foreclosing and taking the property. Assuming that you have substantial equity in your home, Chapter 7 might not be the best option for avoiding foreclosure and keeping your home. While Texas does have very debtor-friendly exemption laws, Chapter 7 bankruptcy may also force you sell off property you do not want to lose in order to discharge your debts.
Consider Chapter 13 Bankruptcy
Chapter 13 bankruptcy is much different from Chapter 7 in that Chapter 13 requires you to set up and follow a court-approved plan for repaying your debts, including your mortgage. Your plan will only be approved if you show that you have sufficient income to remain current on your debts. If you successfully complete the plan, including making up your past due mortgage payments, you will be able to keep your home after your bankruptcy is complete.
If you have a second or a third mortgage, Chapter 13 bankruptcy could help you as well, especially if the amount owed on your first mortgage is greater than the value of the home. In such a case, the second and third mortgages could be reclassified as unsecured debts, which could make them eligible for discharge during bankruptcy.
Tarrant County Attorneys for Credit Protection
Both bankruptcy and foreclosure will have a negative impact on your credit rating. However, when facing foreclosure most Debtors find that they hit to their credit has already been taken prior to the bankruptcy filing and their credit score generally improves upon filing. A foreclosure, however, will have no impact on your other outstanding debts whereas a bankruptcy can discharge your other debts meaning your legal liability to pay them is extinguished by the court. If you allow your property to be foreclosed upon, you will also lose your home which means that repaying your other debts may be more difficult. As a result, the effects of bankruptcy on your credit are likely to be resolved much faster. Even if you must sell your home to qualify for Chapter 7, bankruptcy could still be preferable to a foreclosure.
Contact a Bankruptcy and Foreclosure Attorney Today
At Acker Warren P.C., our attorneys are familiar with both bankruptcy and foreclosure proceedings, and we are equipped to help you protect your home. To learn more, contact our office. Call 817-752-9033 for a free consultation today. We serve clients throughout North Texas.