Keller, TX Bankruptcy Attorney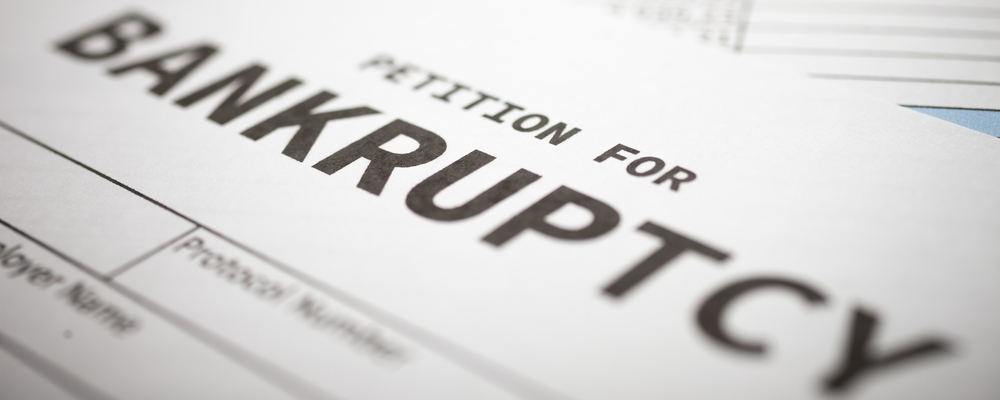 Let Acker Warren P.C. Protect Your Financial Future
If you are burdened by overwhelming debt and struggling to make ends meet, filing for bankruptcy may provide the fresh start that you need. Bankruptcy is a legally sanctioned process that provides individuals and businesses with the opportunity to either eliminate or repay their debts under the protection and supervision of the United States Bankruptcy Court. If you are a resident of Keller, Texas who is considering bankruptcy as an option, understanding the basics can help you make an informed decision about your financial future.
Types of Bankruptcy
There are several types of bankruptcy proceedings available under federal law, but individuals in Keller typically file for either Chapter 7 or Chapter 13 bankruptcy:
Chapter 7 Bankruptcy: Also known as the "fresh start" bankruptcy, this form of personal bankruptcy may involve paying off creditors by selling some of your assets. However, due to exemptions provided by state law, it is highly likely that you will be able to keep all of your property when you file for Chapter 7.
Chapter 13 Bankruptcy: Referred to as "reorganization" or "wage earner's plan" bankruptcy, Chapter 13 allows individuals with regular income to develop a court-approved repayment plan in which monthly payments will be made over a period of three to five years. This option helps debtors catch up on missed payments while retaining their assets, and it also allows certain unsecured debts to be discharged once a repayment plan has been completed.
The Automatic Stay
Filing for either type of bankruptcy triggers an automatic stay that halts creditor collection efforts immediately after a bankruptcy petition is filed in court. The automatic stay prohibits creditors from initiating or continuing lawsuits against you, garnishing your wages or bank accounts, repossessing collateral (such as vehicles), sending collection letters, or making harassing phone calls. It will also put a halt to any foreclosure proceedings that have been initiated.
Credit Counseling and Debtor Education Courses
Prior to filing for bankruptcy, individuals are generally required to take a credit counseling course from an approved agency. This course provides an overview of personal financial management and helps assess a debtor's eligibility for bankruptcy relief. Additionally, after filing but before receiving a discharge, individuals must complete a debtor education course that covers post-bankruptcy financial management.
Bankruptcy Exemptions in Texas
Exemptions play a crucial role in determining which assets you may keep during the bankruptcy process. In Texas, residents can choose between state or federal exemptions when filing for bankruptcy. The following is an overview of some common Texas exemptions:
Homestead Exemption: Homeowners can exempt their primary residence from creditors' claims. In Texas, the full amount of equity a person owns in their home will usually be exempt.
Vehicle Exemption: Filers have the option of protecting one motor vehicle for each member of a household with a driver's license, up to a specified value.
Personal Property Exemption: Different categories of personal property such as clothing, furniture, appliances, jewelry, and firearms carry varying exemption amounts under Texas law. By making use of the available exemptions, people who file for Chapter 7 will almost always be able to avoid the loss of any property they own.
Rebuilding Credit After Bankruptcy
While bankruptcy will have an impact on your credit score, it does not mean that you cannot rebuild a positive credit history over time. Trustworthy financial behavior such as paying bills on time, managing debt responsibly, and sticking to a budget can help improve your creditworthiness and structure a new life after bankruptcy.
Contact Our Keller Bankruptcy Attorneys Today
If you are considering filing for bankruptcy in Keller, TX, it is crucial to consult with an experienced attorney who can guide you through the process and protect your rights. At Acker Warren P.C., our knowledgeable legal team has extensive experience helping individuals navigate the complexities of bankruptcy law. We understand that each case is unique, and we will provide personalized attention to develop a strategy that will provide you with the debt relief you need. Contact us today at 817-752-9033 to schedule a free, confidential consultation.