Coppell Bankruptcy Lawyer
Coppell Bankruptcy Lawyer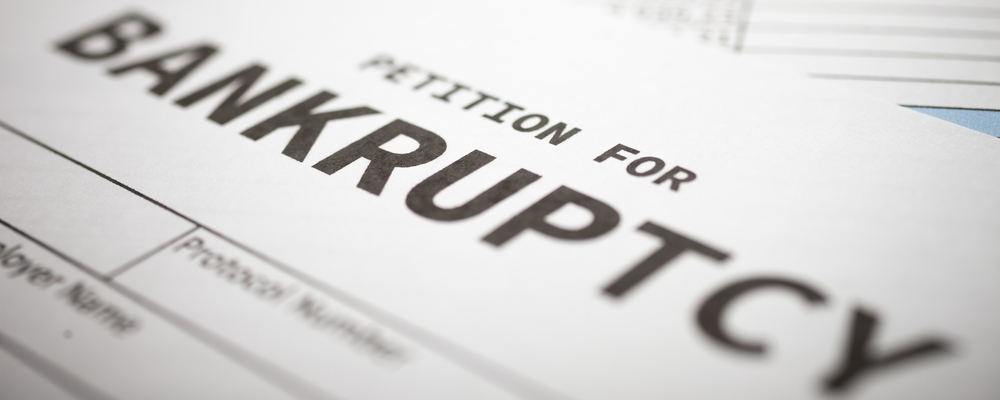 Coppell, TX Debt Relief Attorney
Facing financial difficulties can be overwhelming and stressful. If you are considering filing for bankruptcy in Coppell, Texas, it is crucial to have a knowledgeable and experienced bankruptcy attorney by your side. A skilled attorney can guide you through the complex bankruptcy process, protect your rights, and help you achieve the best possible outcome for your situation. At Acker Warren P.C., we work with clients to address a wide variety of bankruptcy-related issues, and we work with both individuals and business owners to determine their best options for debt relief. Here are some reasons why our firm can provide the bankruptcy services you need:
Experience
Bankruptcy law is a complex area of practice, and it is essential to choose an attorney who has extensive experience in this field. Our firm focuses primarily on bankruptcy law, and we have a proven track record of successfully handling bankruptcy cases for a wide variety of clients. Our lawyers have in-depth knowledge of the bankruptcy code, the procedures followed in bankruptcy courts in Coppell and the surrounding areas, and the strategies you can use to address your debts and financial concerns.
Reputation
Our attorneys have a reputation for successfully representing clients in bankruptcy cases and ensuring that their legal needs are addressed correctly. Many of our clients have provided testimonials detailing their satisfaction with our services, and we also regularly receive referrals from people who know that we can address bankruptcy-related concerns effectively.
Personalized Attention
When facing bankruptcy, you want an attorney who will give your case the attention it deserves. Our attorneys will review your financial situation, listen to your concerns, and help you determine the best solutions that will address your financial concerns. We will make sure to answer any questions you may have, and we will work closely with you throughout the bankruptcy process to ensure you meet all legal requirements to reduce or eliminate your debts.
Communication and Accessibility
Effective communication is crucial throughout the bankruptcy process. Our attorneys strive to be responsive and accessible, promptly returning your calls and emails. We will explain complex legal concepts in a way that you can understand, and we will make sure you are always fully informed about the next steps that will be followed in your case. Clear and open communication will help ensure that you are informed and involved in the decision-making process.
Transparent Fees and Costs
We will provide you with a clear and transparent fee structure, making sure you understand the costs you will be required to pay and any additional expenses that may arise during the bankruptcy process. Our goal is to help you receive the relief you need, and by minimizing potential expenses, we will help you make sure you are on the right financial track.
Professionalism and Trustworthiness
You need an attorney who conducts themselves with professionalism and integrity. At Acker Warren P.C., we strive to be honest, ethical, and trustworthy. We want you to feel comfortable discussing your financial matters with us, and you can be confident that we will handle your case with the utmost professionalism and discretion.
Free Initial Consultation
To make sure you understand what steps to take during the bankruptcy process and how we can meet your needs, we will provide you with a free initial consultation to discuss your case and assess your options. This will allow you to ask questions and get all the information you need about how to proceed with your case. We will make sure you are informed about what you need to do next and what documents or other information will be needed to begin the bankruptcy process.
Contact Our Coppell, TX Bankruptcy Lawyers
Our Coppell, Texas bankruptcy attorneys will provide you with the guidance and support you need during this challenging time. By choosing the right attorney to address your needs, you can make sure you will be able to achieve a positive outcome in your bankruptcy case. Contact Acker Warren P.C. at 817-752-9033 to arrange a free consultation today. We are ready to help you navigate the bankruptcy process and achieve the fresh financial start you are looking for.