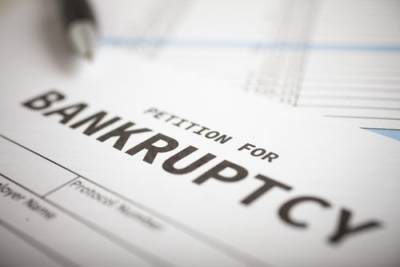 Do you have significant debts that you are struggling to repay? Are you constantly dealing with calls from creditors? Are you worried about losing your home or other property? These issues affect many Americans, and debt can become unmanageable for multiple reasons, including financial factors that are out of your control, such as losing your job or suffering an illness that led to large medical bills. In these situations, it is important to remember that you are not alone, and you may be able to use our country's bankruptcy laws to receive relief from your debts. However, there are typically two options when filing for bankruptcy -- Chapter 7 and Chapter 13 -- and understanding how to choose between them is not always easy.
Weighing Your Bankruptcy Options
The primary difference between Chapter 7 and Chapter 13 bankruptcy is that Chapter 7 bankruptcy results in the liquidation of your assets, while Chapter 13 bankruptcy sets up a repayment plan for your debts. A Chapter 7 case can usually be completed fairly quickly, and it will allow multiple types of debts to be discharged after any non-exempt assets you own are seized and sold to pay off some of what you owe. A Chapter 13 case is often more complicated, and it will require you to make monthly payments for several years, although you will not be required to turn over any property.
As you determine which type of bankruptcy to pursue, you may want to consider the following:
...