Learn More About Our Past Scholarship Recipients
Briella Laliberte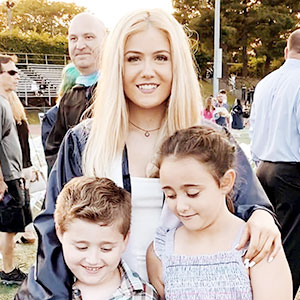 Spring 2023 Winner - Briella Laliberte
Briella Laliberte has been named one of our Spring 2023 award winners! Briella is a freshman at the University of Hartford in Connecticut. We are happy to lighten the burden of college expenses for Briella as she pursues her degree. Read Briella's essay to learn of her resilience and how important it is to her to have a chance at starting fresh.
Easton Adakai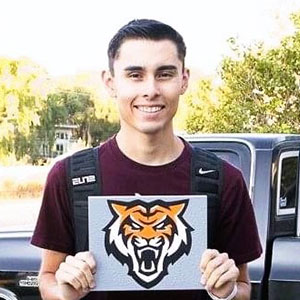 Spring 2023 Winner - Easton Adakai
Easton Adakai is a recipient of our Fresh Start Scholarship. Easton started his freshman year at Idaho State University. Easton is studying to become a Physical Therapist Assistant. As a first-generation college student, the opportunity to start fresh means a lot to him. Read Easton's essay to learn more about his journey as a college student.