Farmers Branch Bankruptcy Lawyer
Farmers Branch Bankruptcy Lawyers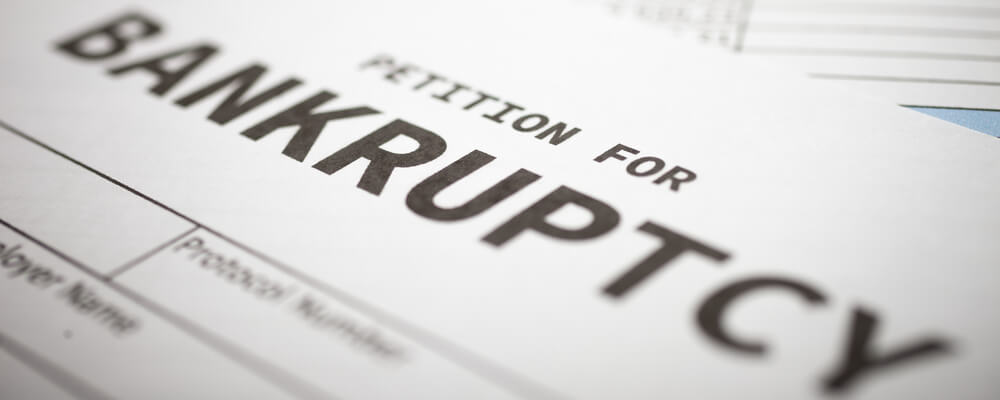 Your Trusted Team of Bankruptcy Attorneys in Texas
Are you struggling to keep up with debts and facing harassment from creditors with no clear way out? If so, it might be the right time to explore bankruptcy as an option. Although it is often considered a last resort, filing for bankruptcy can offer you the chance to start over and regain control of your financial future. However, dealing with the intricate details of bankruptcy law can be daunting and overwhelming without professional assistance. That is precisely where Acker Warren P.C. can step in and help. We are a reliable team of bankruptcy attorneys who have provided assistance to many clients in Farmers Branch.
Different Types of Bankruptcy
Chapter 7 Bankruptcy, commonly known as "fresh start" bankruptcy. This option may allow you to discharge most or all of your unsecured debts. A trustee appointed by the court will determine whether any of your assets may be sold to repay creditors. However, the vast majority of debtors who file for Chapter 7 do not possess valuable assets and will not be required to turn over any property. Our lawyers can help you understand how to use the exemptions that are available to safeguard your assets, ensuring that you will have the financial resources you need once your debts are discharged.
Chapter 13 Bankruptcy, also known as "wage earner's plan" or "reorganization." If you have a regular income, you may use this option to formulate a repayment plan in which you will make monthly payments for a period ranging from three to five years. By allocating your disposable income towards repaying some of the debts you owe and making up any past-due payments, you can retain ownership of your assets while addressing your outstanding liabilities. The completion of your repayment plan will allow you to discharge the remaining unsecured debts, giving you a fresh financial start.
Chapter 11 Bankruptcy. This type of bankruptcy is commonly used by businesses that wish to continue operating but require relief from debt obligations. In these cases, a company will submit a reorganization plan for court approval, and a business owner will take steps to restore profitability while honoring creditor claims.
Experience and Professionalism
With years of experience in bankruptcy law, the attorneys at Acker Warren P.C. have a comprehensive understanding of the federal and state laws that affect debtors. Our team is proficient in handling different types of bankruptcy cases, and we will provide you with the best guidance based on your individual circumstances. We provide:
Personalized approach: We value the importance of individualized attention, and we take steps to meet each client's needs during what can be a stressful time. We will take the time to listen to your concerns and understand your goals before developing a comprehensive strategy tailored exclusively for you.
Financial solutions: Although bankruptcy may help resolve immediate issues related to debt, it is crucial to address underlying financial problems as well. Our firm provides resources to assist clients in rebuilding their credit after filing for bankruptcy, empowering them with the tools needed for long-term financial success.
Reputation in local courts: As established attorneys serving Farmers Branch residents, our knowledge of the procedures followed in local courts can provide invaluable benefits for our clients. We have built good working relationships with judges, trustees, and others involved in Texas bankruptcy proceedings – connections that can make a significant difference in achieving positive outcomes for our clients.
Compassionate client care: Our team understands how challenging it can be to face overwhelming debts and foreclosure or repossession threats from creditors. In addition to providing sound legal counsel, we treat our clients with empathy, making sure they feel supported throughout the entire process.
Contact Our Farmers Branch, TX Bankruptcy Lawyers Today
If you are thinking about filing for bankruptcy, or if you need assistance navigating complex debt-related issues, look no further than Acker Warren P.C.. We are dedicated to helping you achieve a brighter financial future. Contact us today for more information or call us at 817-752-9033 to schedule a free consultation and take the first step towards relief from debt. We are prepared to guide you toward regaining control over your finances once and for all.