Mansfield Bankruptcy Lawyer
Mansfield, Texas Bankruptcy Lawyer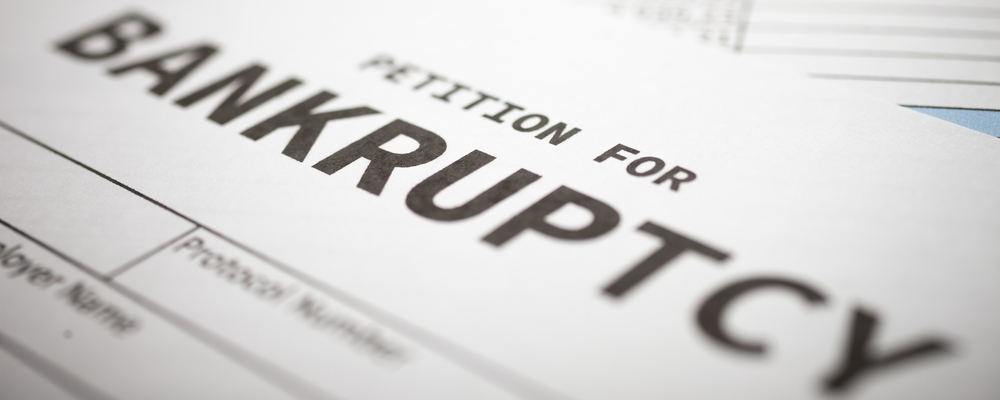 Your Solution for Debt Relief in Mansfield, Texas
If you are facing overwhelming debt and financial difficulties in Mansfield, Texas, it may be time to consider bankruptcy as a solution. Bankruptcy can provide a fresh start and a path to financial recovery. However, navigating the bankruptcy process can be complex and overwhelming. That is where an experienced bankruptcy attorney from Acker Warren P.C. can make all the difference.
Chapter 7 Bankruptcy
Commonly referred to as the "fresh start" bankruptcy, Chapter 7 bankruptcy offers individuals and businesses an opportunity to discharge their debts and make a new beginning. When you work with Acker Warren P.C., attorneys Sean Acker and Brandon Warren will serve as your trusted guides throughout the Chapter 7 bankruptcy process. We will help you assess your eligibility for Chapter 7 relief while making sure you will be able to protect your valuable assets. Our team will fight for you to receive the debt relief you need while ensuring you meet all of your legal requirements and addressing any concerns you may encounter during the process.
Chapter 13 Bankruptcy
Chapter 13 bankruptcy is a form of debt reorganization and restructuring that allows individuals with a regular income to create a plan that will allow them to manage their debts and pay off what they owe over a period of three to five years. This type of bankruptcy is particularly beneficial for people who want to keep their property, such as their home or car, while catching up on missed payments on secured debts and eliminating unsecured debts. Our knowledgeable bankruptcy attorneys can help you develop a feasible repayment plan, negotiate with creditors, and ensure that you are treated fairly throughout the Chapter 13 bankruptcy process.
Chapter 11 Bankruptcy for Businesses
Chapter 11 bankruptcy is primarily geared towards businesses, allowing them to reorganize their debts and continue operating. It can provide struggling businesses with an opportunity to regain profitability and repay creditors over time, usually through a court-approved reorganization plan. When they face financial challenges, business owners in Mansfield, TX can greatly benefit from having a skilled bankruptcy attorney on their side. Our lawyers can guide business owners through the complex Chapter 11 process and help them successfully restructure their debts and operations.
Loan Modifications and Foreclosure Defense
Aside from bankruptcy, our skilled attorneys can also assist with other debt-related legal issues, such as loan modifications and foreclosure defense. If you are facing difficulties in making mortgage payments, our lawyers can negotiate with your lender for a loan modification, which can lower your monthly payments and help you avoid foreclosure. In cases where foreclosure is imminent, we can mount a strong defense on your behalf, challenging improper or illegal foreclosure practices and working to keep you in your home.
Addressing Other Debt-Related Legal Issues
Dealing with debt can be overwhelming, and there may be various legal issues that arise as you file for bankruptcy or pursue other forms of debt relief. Our experienced bankruptcy attorneys can help you navigate the complexities of debt-related legal matters, addressing issues such as:
Debt collection lawsuits
Creditor harassment
Wage garnishments
By working with our knowledgeable lawyers, you can gain a clear understanding of your rights and options. We will work with you to develop a strategic plan to address your debt-related legal issues.
Contact Our Mansfield Bankruptcy Attorneys Today
As you evaluate your options for bankruptcy and debt relief, it is crucial to have legal guidance throughout the process. The experienced Mansfield bankruptcy lawyers at Acker Warren P.C. are dedicated to helping individuals and businesses seek relief from overwhelming debt. We will work closely with you to explore all available legal options, and we will develop a strategy tailored to your unique financial situation.
To learn more about our bankruptcy services and to schedule a free consultation, please contact us today at 817-752-9033. Take the first step towards financial freedom with our compassionate and skilled bankruptcy representation.