Azle Bankruptcy Attorneys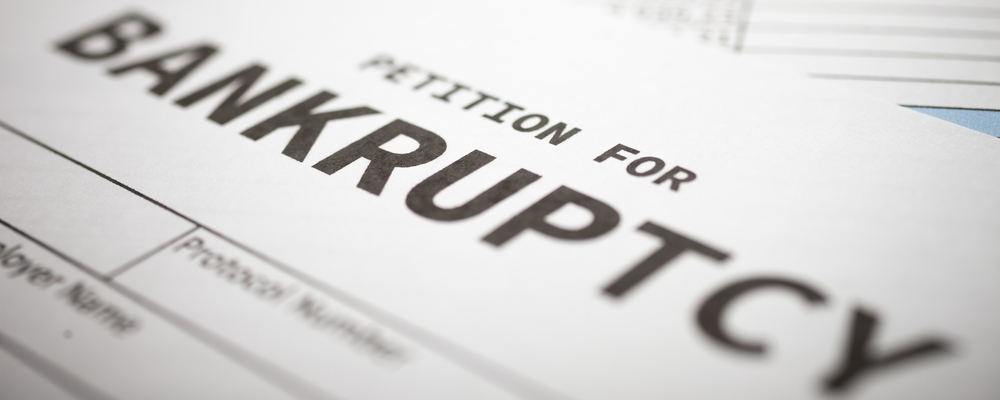 Compassionate Azle Bankruptcy Lawyers for Your Financial Needs
If you find yourself drowning in debt and unable to see a way out, it may be time to consider bankruptcy as a path toward financial relief. At Acker Warren P.C., our experienced bankruptcy lawyers have helped countless individuals, families, and businesses in Azle, Texas regain control over their finances and get their lives back on track.
Bankruptcy is a step that individuals or companies can take if they are struggling with overwhelming debt. It provides debtors with the opportunity to eliminate or restructure their debts. Bankruptcy is designed to give debtors who have encountered difficulties the chance to alleviate their financial burdens and rebuild their future.
The Types of Bankruptcy
There are different types of bankruptcy available under U.S. law, each suited for specific situations:
Chapter 7: Also known as 'fresh start' bankruptcy, Chapter 7 allows eligible debtors to discharge certain unsecured debts entirely, such as credit card bills or medical expenses. This type of bankruptcy can provide rapid relief from overwhelming debt, but in some cases, it may require debtors to give up certain non-exempt assets. However, most Chapter 7 filers, do not have any non-exempt assets, and those that they do own property they want to keep can almost always take steps to protect their assets with the help of a qualified attorney.
Chapter 13: Referred to as "reorganization" bankruptcy, Chapter 13 enables debtors with regular income to create an affordable repayment plan supervised by the court in which they will make monthly payments over a period of three to five years. Through this process, individuals can keep their assets while paying off some of their debts and eliminating their remaining unsecured debts after completing their repayment plan.
Chapter 11: Typically used by businesses struggling with substantial debts, Chapter 11 reorganizes a company while allowing operations to continue uninterrupted during the restructuring process. It provides an opportunity for companies to create comprehensive plans aimed at returning them to profitability.
How Acker Warren P.C. Can Help
If you are facing overwhelming financial hardship, it is crucial to have a knowledgeable bankruptcy attorney by your side to guide you through the complex legal process and protect your rights. At Acker Warren P.C., our dedicated bankruptcy lawyers will:
Evaluate your situation: We will thoroughly review your financial circumstances, including your debts, income, and assets, to determine whether bankruptcy is the right solution for you.
Explain options for debt relief: Based on our evaluation, we will help you understand which type of bankruptcy best suits your unique situation, and we will discuss the advantages and any potential disadvantages of the options available to you.
Create a debt relief strategy: Our experienced attorneys will advise you on the steps you can take to maximize debt relief while protecting your assets and ensuring you are prepared to address your financial issues.
Navigate legal proceedings: We handle all aspects of the legal process of bankruptcy, including filing all required paperwork, communicating with creditors or trustees, and representing you in court when required.
Fight for Your rights: We will fiercely advocate for your financial interests throughout the bankruptcy process, helping you address any challenges from creditors and avoiding any issues that may undermine your financial recovery.
Contact Our Azle, TX Bankruptcy Lawyers Today
If mounting debt has left you feeling overwhelmed or helpless, do not wait another day to seek professional assistance. The skilled attorneys at Acker Warren P.C. are ready to help you find relief. We will provide sound legal guidance about the bankruptcy options available under federal law and the exemptions that may apply to you as a Texas resident. Let us be the guiding force that can help you renew hope for a brighter financial future. To schedule a free initial consultation and begin taking control over your finances once again, contact us at 817-752-9033. Start your journey to financial freedom today.