Arlington Bankruptcy Law Firm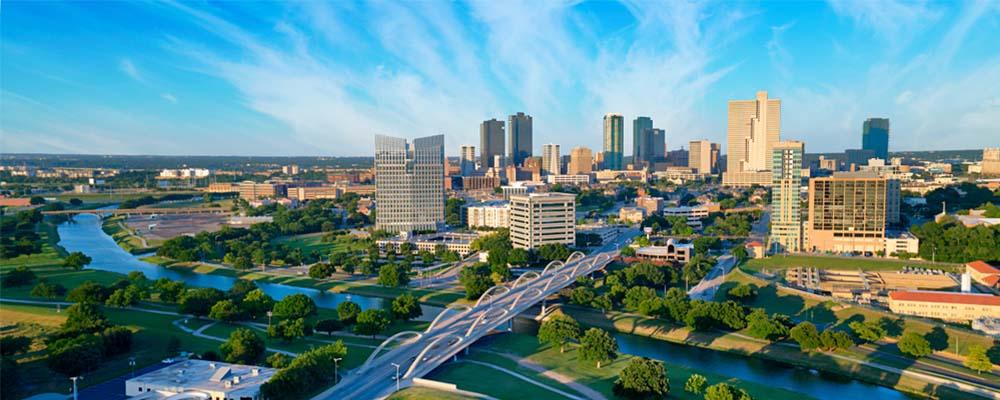 Attorneys Helping Individuals and Businesses File for Bankruptcy Protection in North Texas
Filing for bankruptcy is a major life decision that requires the assistance of an experienced and knowledgeable attorney. At the Arlington law firm of Acker Warren P.C., that is exactly what you will get. Attorneys Sean Acker and Brandon Warren have over 20 years of combined experience helping people from all backgrounds get the fresh financial start they need through bankruptcy. Our firm was founded to provide bankruptcy law legal services to the Dallas-Fort Worth community and all of North Texas. Our firm handles Chapter 7 bankruptcy, Chapter 11 bankruptcy (including Subchapter 5), Chapter 13 bankruptcy, and more.
Personalized Representation Throughout the Entire Bankruptcy Process
Depending on the chapter under which you file for protection, the bankruptcy process can be completed in about three months or up to five years. We will help you understand which option is right for you, and remain at your side every step of the way. Our attorneys will ensure that your best interests and rights are fully protected. We will also make sure that you understand and comply with all requirements that are applicable to your specific situation.
At some bankruptcy firms, bankruptcy cases are delegated to associate lawyers—or even paralegals—once the process gets underway. Things are different at our firm. Whenever you contact us, you will always be working directly with Sean or Brandon, from your free initial consult all the way through the final discharge of your debt. In addition to providing a high level of consistency throughout your case, this allows us to help you complete the bankruptcy process as efficiently and affordably as possible.
Guidance You Can Depend On
At Acker Warren P.C., we know that every financial situation is as unique as a fingerprint. No two cases are ever exactly the same. If you are facing a debt crisis, you deserve to have a solution that is completely customized to meet your specific needs. This is what we do best.
Our attorneys realize that bankruptcy is not necessarily the best fit for every situation, which is why we start with an honest assessment of your circumstances. If bankruptcy cannot help you, we will tell you so and explain why. If bankruptcy can help you, we will provide you with an in-depth breakdown of the potential benefits, as well as the possible drawbacks. Should you decide to proceed with filing for bankruptcy, we will explain the entire process, which of your debts are eligible to be discharged, the likelihood of keeping your home,vehicle, and or other assets, and the best way to move forward in getting the fresh start you deserve.
Contact One of Our North Texas Bankruptcy Lawyers Today
For more information about our firm and our approach to bankruptcy cases in Texas, contact our office. Call 817-752-9033 to schedule a free consultation and case analysis with one of our skilled lawyers today. We proudly serve individuals, families, and businesses in Arlington, Fort Worth, Wise, Parker, Dallas County, Tarrant County, Parker County, and throughout all of North Texas.
Meet Our Attorneys