Trophy Club Bankruptcy Lawyer
Trophy Club Bankruptcy Lawyers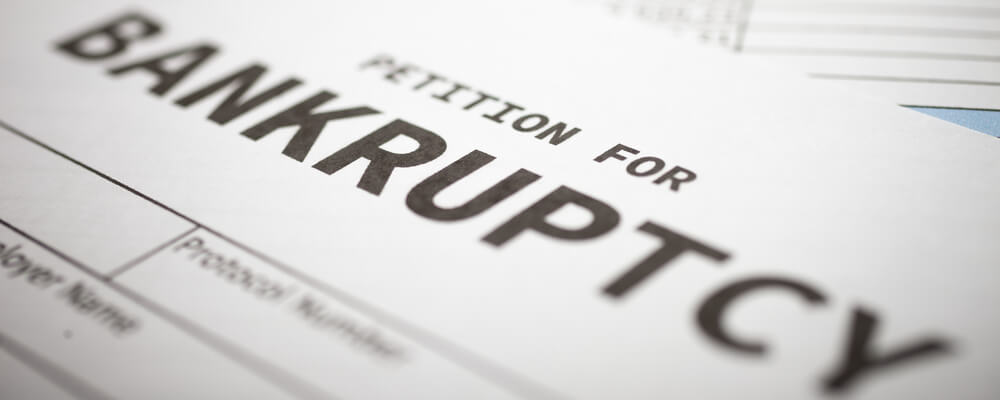 Navigating Financial Challenges with a Top Rated Texas Bankruptcy Attorneys
Going through financial difficulties can be a challenging and stressful experience. If you are overwhelmed by debt and struggling to make ends meet, bankruptcy may be an option worth considering. At Acker Warren P.C., our experienced attorneys in Trophy Club have the knowledge and professionalism to guide you through the bankruptcy process, offering the support and legal representation you need.
Types of Bankruptcy
There are various bankruptcy options for individuals and businesses, and the best option for you will depend on your specific circumstances. Chapter 7 and Chapter 13 are the two most popular forms of bankruptcy for individuals.
Chapter 7: Known as the "fresh start" bankruptcy, this option may involve turning over and selling non-exempt assets to pay creditors. However, the liquidation of assets is not always required, and most people who file for Chapter 7 have very few assets of value, or they may not own any non-exempt assets at all. Our attorneys can help you utilize the available exemptions to avoid the requirement to turn over your property. With Chapter 7, you can eliminate unsecured debts such as credit card debt or medical bills entirely.
Chapter 13: Known as "reorganization" or a "wage earner's plan," this option allows people who earn a regular income to create a repayment plan that will stretch over three to five years. This form of bankruptcy lets debtors keep all of their property while repaying all or a portion of their debts based on an approved plan.
Chapter 11: The main objective of filing for this type of bankruptcy is to provide a business with an opportunity to restructure its finances in order to regain solvency. Instead of selling assets, Chapter 11 allows businesses facing financial turmoil to devise a plan that will enable them to pay off existing debts while continuing to operate viably in the future. A successful reorganization plan under Chapter 11 should strike a balance between satisfying creditors' claims as much as possible while allowing the business enough flexibility and time to improve its operations and achieve profitability. In these cases, companies are usually given the chance to renegotiate loan terms, reduce outstanding obligations, sell non-essential assets, terminate burdensome contracts or leases, and implement other measures necessary for their recovery.
Life After Bankruptcy
Filing for bankruptcy is often viewed as a new beginning - an opportunity to rebuild one's financial life. While the prospect may seem overwhelming at first, there is life after bankruptcy that presents opportunities for improvement with proper management. This process may involve:
Rebuilding credit: While bankruptcy can have a detrimental impact on your credit score, these changes are not permanent. Over time, responsible financial decisions can enhance your creditworthiness.
Budgeting: Learning to budget effectively is one of the crucial skills that will help you achieve success after bankruptcy. By actively managing your money and living within your means, you can prevent future financial missteps.
Fresh start: Bankruptcy provides a fresh start, enabling you to wipe the slate clean and begin again. With freedom from constant creditor harassment, looming bills, and the possibility of repossessions or home foreclosure, you can look forward to a more positive financial future.

Contact Our Trophy Club, TX Bankruptcy Lawyers Today
If you are considering filing for bankruptcy, contact Acker Warren P.C. today. Our attorneys understand that overwhelming debt can be stressful and disheartening, but we have extensive knowledge and extensive experience representing clients throughout their bankruptcy journeys. We will work closely with you to assess your unique circumstances, provide sound legal advice tailored to your specific situation, and guide you through the appropriate legal steps required to reduce or eliminate your debts. Our goal is to help alleviate your debt burdens while working towards securing a brighter financial future. To schedule a complimentary consultation, please call us at 817-752-9033 or contact us online. We look forward to assisting you on your path toward financial stability.