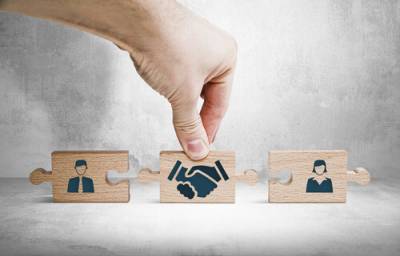 Bankruptcy is a legal process that provides individuals and businesses with a fresh start by eliminating and restructuring their debts. When navigating bankruptcy, it is essential to understand the distinction between secured and unsecured debt. If you are involved in bankruptcy proceedings in Texas, contact a lawyer to ensure your rights are protected as you move through the bankruptcy process in Texas.
Definition of Unsecured Debt
Unsecured debt refers to any debt that is not supported by collateral or a specific asset. Unlike secured debt, which is tied to a specific property (such as a mortgage or car loan), unsecured debt is not directly linked to any particular asset. Examples of common unsecured debts include credit card debt, medical bills, personal loans, and certain types of student loans.
Treatment of Unsecured Debt in Bankruptcy
In bankruptcy proceedings, unsecured debt is typically treated differently from secured debt. When a debtor files for bankruptcy, the court will prioritize the repayment of secured debts over unsecured debts. This is because secured debts have collateral that can be repossessed or sold to satisfy debt. On the other hand, unsecured debt does not have such collateral, making it a lower priority in the repayment hierarchy.
...