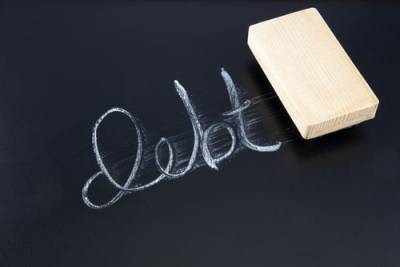 If you are considering bankruptcy, you might be wondering what will happen to your home. While bankruptcy will allow you to discharge, or eliminate, most debts, your home mortgage is a loan that is secured by the equity you have in your home. In other words, the lender uses your home as collateral for the loan. If you fall behind on your payments or otherwise default on the loan, the lender can foreclose on your home. To avoid this, you may choose to file for Chapter 13 bankruptcy, which can actually help you pay off your mortgage over time, rather than having it forgiven. However, if you have a second mortgage or another junior loan on your home, such as a home equity line of credit, you may be unsure about how these loans will be treated during the bankruptcy process. In some cases, you may be able to use a process known as "lien stripping" to discharge these debts, which may reduce the total amount you will be required to repay.
Chapter 13 and Junior Loans
Under Chapter 13 bankruptcy, also known as reorganization bankruptcy, debtors are required to repay some of their debts over a three- to five-year period. During this timeframe, the court will create a repayment plan that details how much each creditor will be paid back. Unsecured debts, past-due amounts that are owed on secured debts, and other fees or expenses may be grouped into this repayment plan. This will allow the debtor to become current on their home mortgage or other secured debts, as well as any domestic support obligations they owe, and they will be able to repay some of what they owe to unsecured creditors. Once the full three- or five-year plan has been completed, any unsecured debts that remain will be discharged.
While secured creditors will generally be paid in full during a Chapter 13 bankruptcy, it may be possible to have second mortgages or junior loans discharged. Lien stripping may be an option if the value of a debtor's home has decreased and has become "underwater," meaning that they owe more on the primary mortgage than the home is actually worth. In these situations, there will be no equity in the home to secure a second mortgage or other junior loans, and these loans may be reclassified as unsecured debts. This will allow these loans to be "stripped off," and they will be discharged once the bankruptcy process is complete.
...