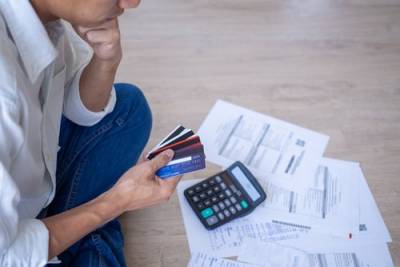 At the end of a successful bankruptcy case, a filer's qualifying unsecured debt load is discharged by the court. After a specific debt balance has been discharged, the filer is no longer responsible for its repayment and creditors can no longer ask that it be repaid. Although not all unsecured debts are dischargeable in bankruptcy, two of the most common sources of financial anxiety for American families – credit card debt and outstanding medical bills – are dischargeable upon the conclusion of a successful bankruptcy case.
There are two primary reasons why eliminating credit card and medical debt via bankruptcy is often so beneficial for families. First, alleviating the pressure of paying these accounts every month can dramatically impact the stress level within a household for the better. Second, freeing up the funds that would ordinarily be used to pay these accounts means that they can be directed elsewhere.
The Benefits of Having More Liquid Income
According to a recent Bankrate survey, more than one out of every three Americans has more credit card debt than savings to be utilized only in the event of an emergency. What is particularly striking about that statistic is that it reflects more than an 11% increase from the number of Americans who were struggling with these circumstances only one year ago.
...