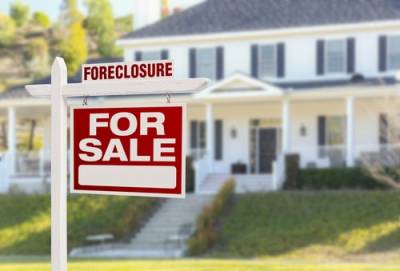 Facing the possibility of foreclosure can be an incredibly stressful and overwhelming experience. However, if you are a homeowner in Texas, legal avenues are available to help you protect your home and avoid foreclosure. While not every option is available to each person, knowing what is out there for resources is beneficial.
Understanding the Texas Homestead Exemption
In Texas, homeowners are fortunate to have strong homestead protections. The Texas Homestead Exemption safeguards a portion of the equity in your home from creditors. When filing for bankruptcy, this exemption can be instrumental in helping you retain your home. However, it is important to consult with an experienced bankruptcy attorney to ensure you understand the specific limits and requirements of the homestead exemption based on your unique circumstances.
Chapter 13 Bankruptcy
Chapter 13 bankruptcy is often an effective strategy for homeowners seeking to prevent foreclosure. This type of bankruptcy allows you to reorganize your debts and establish a repayment plan. By filing for Chapter 13 bankruptcy, you can halt the foreclosure process and develop a manageable repayment plan to catch up on missed mortgage payments over three to five years. Working closely with a bankruptcy attorney who can guide you through the Chapter 13 process and help you craft a feasible repayment plan that suits your financial situation is crucial.
...