Irving, TX Chapter 7 Bankruptcy Lawyer
Irving, TX Chapter 7 Bankruptcy Lawyer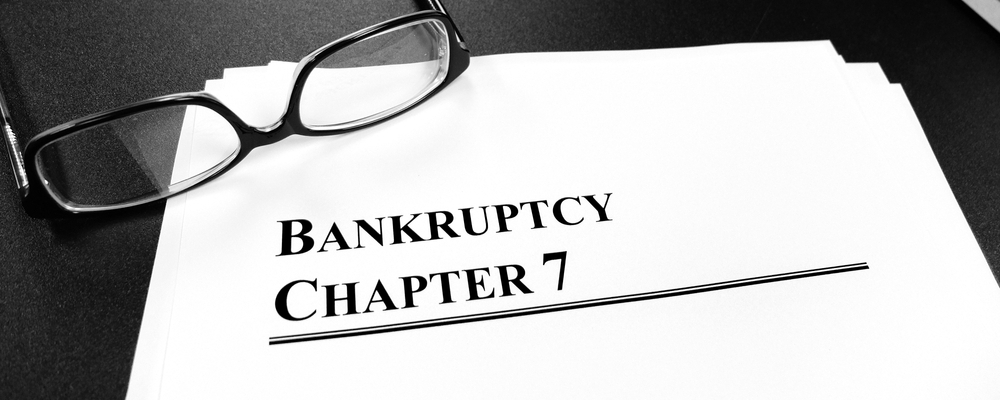 Filing for Bankruptcy in Texas
Are you drowning in debt and struggling to make ends meet? Are creditors hounding you day and night, making it impossible to focus on anything else? If you are feeling overwhelmed and do not know where to turn, it may be time to consider filing for Chapter 7 bankruptcy. This powerful legal tool can provide you with a fresh start and the opportunity to rebuild your financial future. However, understanding your legal requirements and the procedures followed in these cases is not always easy. To ensure that you can navigate the complex world of bankruptcy law correctly, you will want to work with a skilled and experienced attorney.
At Acker Warren P.C., our team of dedicated Chapter 7 bankruptcy lawyers has more than 20 years of combined experience helping individuals and families in Irving, Texas, regain control of their finances. We understand the stress and anxiety that comes with overwhelming debt, and we are here to guide you through every step of the bankruptcy process. Our goal is to provide you with the knowledge, support, and representation you need to achieve a successful outcome and a brighter financial future.
What Is Chapter 7 Bankruptcy?
Chapter 7 bankruptcy is sometimes referred to as "fresh start bankruptcy." This legal process allows individuals and some businesses to completely eliminate most or all of their unsecured debts. This includes credit card balances, medical bills, personal loans, and more.
One of the key benefits of Chapter 7 bankruptcy is the automatic stay, which goes into effect as soon as you file. The automatic stay puts an immediate stop to all collection efforts, including phone calls, letters, lawsuits, wage garnishments, and even foreclosure proceedings. This gives you the breathing room you need to regroup and focus on rebuilding your financial life.
Why Choose Acker Warren P.C.?
When it comes to Chapter 7 bankruptcy, selecting the right law firm to represent you is crucial. The outcome of your case can have a significant impact on your financial future, so it is essential to choose a firm with the knowledge, experience, and dedication needed to achieve the best possible results. Here is why we can provide the assistance you are looking for:
Experience - Our team of bankruptcy lawyers has decades of experience in bankruptcy law. We have successfully helped countless clients eliminate their debts and start fresh. We understand the intricacies of the bankruptcy process, and we can make sure you are prepared to navigate the complex legal system and eliminate the debts you owe.
Personalized approach - At Acker Warren P.C., we believe that every client is unique and deserves personalized attention. We will listen to your concerns, review your financial situation, and develop a customized strategy tailored to your specific needs. Our goal is to provide you with the legal help you need to regain control of your finances.
Comprehensive guidance - Filing for Chapter 7 bankruptcy can be overwhelming, especially if you are unfamiliar with the process. Our team will guide you through every step, explaining the legal requirements, helping you gather the necessary documentation, and ensuring that all deadlines are met. We will be by your side from start to finish, providing the support and guidance you need.
Effective representation - While Chapter 7 bankruptcy is generally a straightforward process, you may encounter challenges along the way. Creditors may try to dispute the discharge of certain debts, or they may challenge your eligibility to file for bankruptcy altogether. Our skilled attorneys will advocate for your rights and protect your interests throughout the bankruptcy process. We will fight to ensure that you receive the full benefits of Chapter 7 bankruptcy.
Contact Our Irving, Texas Chapter 7 Bankruptcy Lawyers
If you are considering filing for Chapter 7 bankruptcy in Irving, Texas, the experienced attorneys at Acker Warren P.C. are here to help. We will provide you with the knowledge, support, and representation you need to achieve a fresh financial start. Contact us today at 817-752-9033 to schedule a free consultation. Take the first step towards a brighter financial future today.