Grand Prairie Chapter 7 Bankruptcy Lawyer
Grand Prairie Chapter 7 Bankruptcy Attorney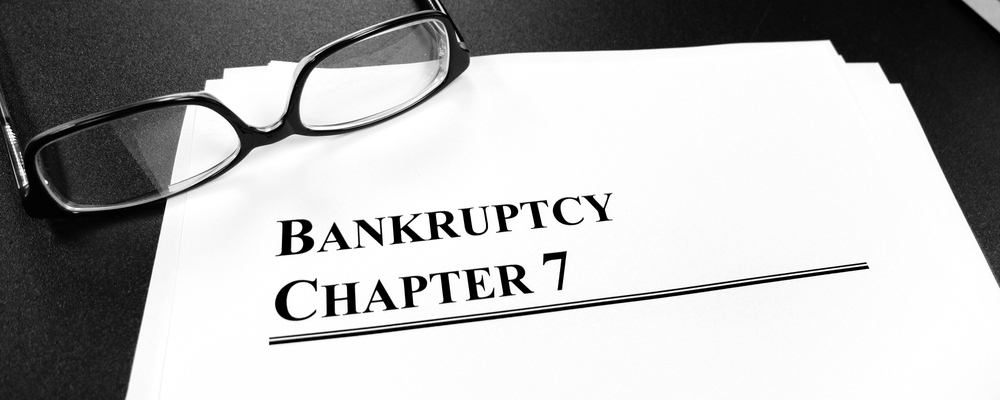 Your Guide to Chapter 7 Bankruptcy in Grand Prairie
In today's tumultuous economic climate, many individuals and families find themselves drowning in debt with no way to keep up with their financial obligations. Mounting debts, credit card bills, medical expenses, or the loss of a job can quickly lead to overwhelming financial burdens that are seemingly impossible to overcome. If you are facing this situation in Grand Prairie, Texas, filing for Chapter 7 bankruptcy may be a viable option for you.
What Is Chapter 7 Bankruptcy?
Chapter 7 bankruptcy is a legal process designed to give individuals and certain businesses a fresh start by eliminating most of their unsecured debts. In order to qualify for Chapter 7 bankruptcy in Grand Prairie, you must pass a means test that examines your income level and determines your eligibility based on a specific formula set forth in the U.S. Bankruptcy Code.
Under Chapter 7 bankruptcy laws, some examples of unsecured debts that can be discharged include:
Past-due utility bills
Predatory lender loans or payday loans
Judgments from civil lawsuits (with some exceptions)
It should be noted that there are certain types of debts that cannot be discharged through Chapter 7 bankruptcy proceedings. These may include spousal support/alimony payments, child support payments, most student loan debt (unless undue hardship can be proved), most recent taxes owed at the federal or state level, court-ordered restitution due to criminal activity, and fines imposed as part of criminal convictions, among others.
The Means Test: Do You Qualify?
If you want to file for Chapter 7 bankruptcy in Grand Prairie, TX, you must pass the means test. This test compares your average monthly income to the median income level of households similar in size to yours in Texas. If your income is below the median income, you automatically qualify for Chapter 7 bankruptcy.
However, if your income exceeds the median level, further calculations are required to determine whether you still qualify. Your disposable income (the amount of money available to you after covering necessary living expenses) will be analyzed to assess whether there is enough left over each month that could be used towards repaying a portion of your debts through a Chapter 13 repayment plan.
To make sure all issues related to your finances will be considered correctly during the means test, you will need to gather financial records and document information such as:
Your current monthly household gross earnings
Average monthly expenses for basic necessities like housing payments, food costs, and transportation
Insurance premiums and contributions towards retirement plans or qualified education savings accounts
Mandatory payroll deductions like taxes or union fees
Childcare costs that allow you to work or attend school
An Attorney Can Help You Navigate the Bankruptcy Laws
Understanding all of the legal requirements involved with filing for bankruptcy can be challenging. Fortunately, the skilled attorneys at Acker Warren P.C. can provide the guidance you need throughout this complex process. Our attorneys have extensive knowledge when it comes to filing bankruptcies in Grand Prairie and other communities in Texas.
We understand that every case is unique and requires individual attention. We offer compassionate support while guiding clients through every step of their bankruptcy journey. We can assist with everything from determining eligibility for different types of bankruptcy and assessing the best course of action based on personal circumstances to preparing documents accurately and effectively advocating for our clients' interests during court proceedings.
Contact Our Grand Prairie, Texas Chapter 7 Bankruptcy Attorneys
If you are struggling with overwhelming debt in Grand Prairie, reach out to the experienced bankruptcy lawyers at Acker Warren P.C.. We will give your case the attention it deserves, and we will provide you with personalized legal guidance tailored to your specific needs. Do not face this difficult process alone. Contact us today at 817-752-9033 to schedule a free consultation and explore all of your available options for obtaining financial relief through Chapter 7 bankruptcy.