Fort Worth, TX Chapter 13 Bankruptcy Lawyer
Fort Worth, TX Chapter 13 Bankruptcy Lawyer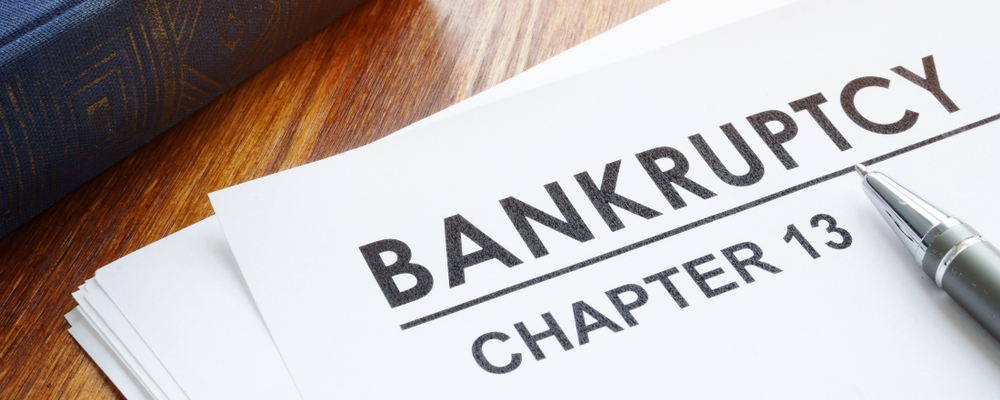 Navigating Chapter 13 Bankruptcy
If you are facing overwhelming debt and struggling to make ends meet, filing for Chapter 13 bankruptcy may provide you with an effective solution for regaining control over your debts and giving you a path to a better financial future. At Acker Warren P.C., our team of experienced Fort Worth Chapter 13 bankruptcy lawyers is dedicated to helping individuals and families navigate the complex bankruptcy process, and we work to provide a fresh financial start for people who are struggling with debts.
Why Choose Acker Warren P.C. for Your Chapter 13 Bankruptcy Case?
Chapter 13 bankruptcy can provide debt relief for individuals and families, allowing them to repay some of their debts over a short period of time. This period may last from three to five years, and debts can typically be paid off at reduced rates. It is important to note that this process will not necessarily eliminate all of the debts a person owes. Instead, debts will be restructured so they can be paid off in an affordable and manageable way. After completing a three or five year repayment plan, a Chapter 13 bankruptcy case will be concluded, and the remaining unsecured debts a person owes may be discharged. Our experienced Fort Worth Chapter 13 bankruptcy lawyers can help you develop a repayment plan tailored to your unique financial situation, and we will make sure the bankruptcy process proceeds as smoothly as possible.
When choosing a bankruptcy attorney, experience matters. Here are some compelling reasons why you should consider working with the lawyers at Acker Warren P.C.:
Extensive knowledge of Chapter 13 bankruptcy laws - Our lawyers have a deep understanding of the intricacies of the laws that apply in Chapter 13 bankruptcy cases. We make sure to keep up with any changes to bankruptcy regulations or adjustments to the procedures followed in bankruptcy courts. This ensures our clients receive the legal advice needed to resolve their concerns effectively.
Personalized approach - At Acker Warren P.C., we understand that every client's financial situation is unique. That is why we provide a personalized approach for each client, tailoring our strategies to meet your specific needs and goals. We will work closely with you to develop a comprehensive debt repayment plan that is based on your budget and helps you achieve long-term financial stability.
Strong negotiation skills - Our team of skilled attorneys will negotiate on your behalf to reach favorable agreements with your creditors. We will work tirelessly to reduce the amounts you owe, lower interest rates, and negotiate manageable repayment plans that allow you to regain control of your finances.
Protection from creditor harassment - One of the most significant benefits of filing for Chapter 13 bankruptcy is the automatic stay, which provides immediate relief from creditor harassment, wage garnishment, and foreclosure. Our attorneys will take steps to protect your rights during the bankruptcy process, including addressing any harassment by creditors that violates the automatic stay. We will work to give you the peace of mind you need to focus on maintaining financial stability in the future.
Comprehensive legal support - We will provide the guidance and assistance you need from the start to the finish of your bankruptcy case. Our lawyers will guide you through every step of the bankruptcy process, from the initial consultation to the final discharge of your debts. We will handle all the paperwork, represent you in court, and provide ongoing support to ensure that your case proceeds smoothly.
Compassionate guidance - We understand that facing financial problems can be incredibly stressful. Our team is dedicated to providing the compassionate support you need throughout your bankruptcy journey. We will serve as a resource for you every step of the way, offering understanding and encouragement as you take steps to overcome your financial challenges.
Contact Our Fort Worth, TX Chapter 13 Bankruptcy Lawyers
If you are considering Chapter 13 bankruptcy in Fort Worth, you should not navigate this process on your own. Let the experienced Chapter 13 bankruptcy attorneys at Acker Warren P.C. guide you toward a brighter financial future. Contact us at 817-752-9033 to arrange a free consultation and take steps to achieve financial freedom.